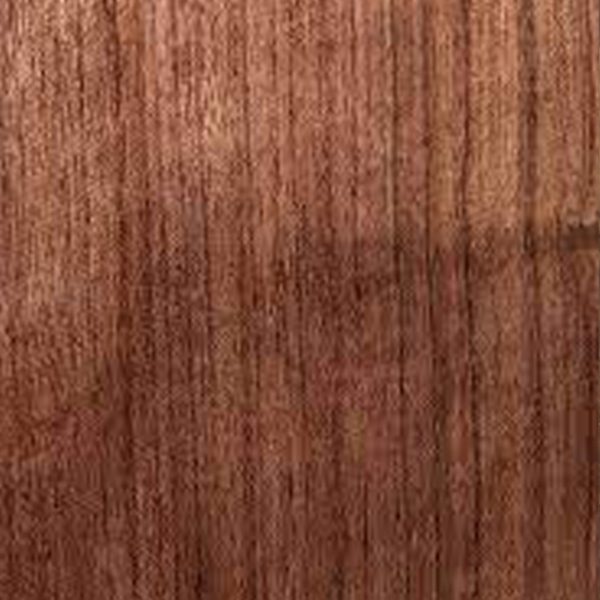 Bubinga
Please contact us for stock levels.
Country of Origin: Equatorial Africa
Color/Appearance: Heartwood ranges from a pinkish red to a darker reddish brown with darker purple or black streaks. Sapwood is a pale straw color and is clearly demarcated from the heartwood.
Grain/Texture: Grain is straight to interlocked. Has a uniform fine to medium texture and moderate natural luster.
Janka Hardness: 2, 410 lb
| | |
| --- | --- |
| 4/4 Thickness | $16.00/board foot |